Workforce Development Innovation Center
Workforce Development Innovation Center
The Workforce Development Innovation Center can help increase your productivity with specialized training to meet your needs.
Our Corporate Development Center is the leader in providing the needed training for our business partners and offer creative solutions to the challenges business and industry face in today's environment.
From Supervisory Training, to Continuous Improvement Solutions, our Workforce Development Innovation Center provides services to help businesses succeed in today's global economy. A few of our training solutions include: Lean Manufacturing, Six Sigma, Leadership, SolidWorks, Mechatronics, SHRM-CP/SHRM-SCP certification, Robotics, and PLCs. Many of these programs can be delivered on-site at your facility, aligning with your work schedules. Visit the On-Site Training webpage for more details.
HOW TO LOGIN to Portal, Email, and Blackboard for current students and employees.
Scholarships
---
NEW! - Scholarships available for qualified North Carolina residence.
» Governor's Emergency Education Relief (GEER) Scholarship Program
Interested in Manual Cutting or Sewing? Find out more about SECU Foundation Bridges to Careers Scholarship Program.
---
Our Innovation Center has established two Furniture Academies and a Manufacturing Academy in recent years to support the growing needs of our community.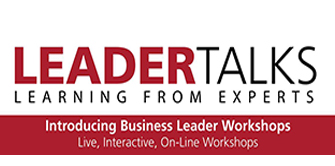 Business Leader Workshops -
New!
With the ever evolving environment of the business world, we are very excited to offer virtual workshops along with our existing traditional seated workshops. These new virtual workshops will be on-line, not prerecorded, but live and interactive. We have selected experts in each the topic areas. With each having years of experience, you are sure to benefit from all of them. » NEW BUSINESS LEADER WORKSHOPS
» View the Business Leader Workshops Introduction video.
Leaders Talks: Covid-19 Series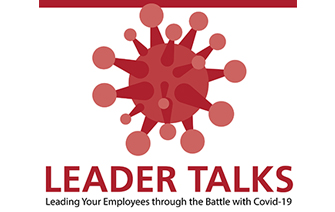 View our past series of Leadership Talks: Leading Your Employees through the Battle with COVID-19 and Our Community Battle with COVID 19.
Call our team for training solutions.