Catawba Apprenticeship Network
Catawba Apprenticeship Network
CVCC, local business partners, and local school districts have partnered to offer apprenticeships to area high school students.
Catawba Apprenticeship network is a partnership of local businesses in the Catawba Valley area committed to the purpose, value, ethics, and integrity of a formalized apprenticeship program.
Why Apprenticeship?
Earn while you learn
A full scholarship to earn your degree while earning a paycheck (based on meeting qualifications)
Earn a 2-year Associate Degree
Guaranteed employment based on satisfactory job performance
Discover more about CVCC's Catawba Apprenticehsip Network
Listen to our feature on CVCC's "Wingin It" Podcast
Watch an introduction from CAN Director, Christy Lefevers!
What is an Apprenticeship?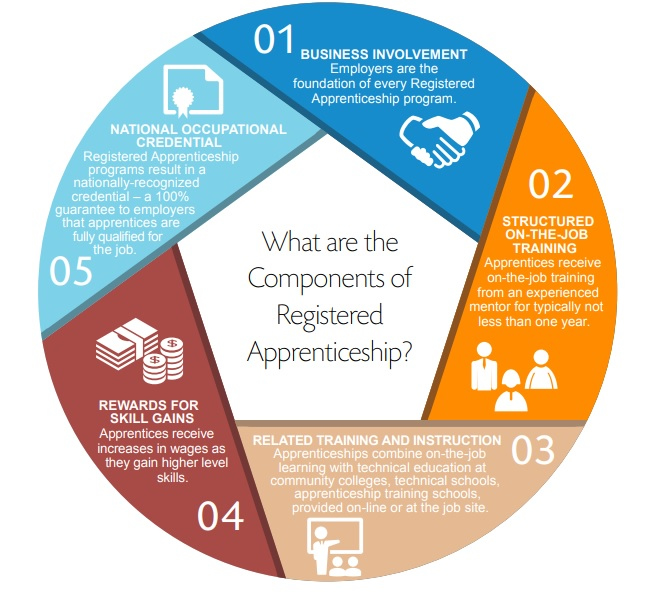 Partners
Questions?
If you are interested in Catawba Apprenticeship Network, speak with your guidance counselor about your interest in the program. Eligible students (and their parents) will be invited to an open house at the company.
Contact Information
Associate Dean for Workforce Connectivity
Economic Development and Corporate Education
Email: Christy Lefevers
Phone: 828-327-7000 x4308
Office Number: WSC 1015