Catawba Valley Community College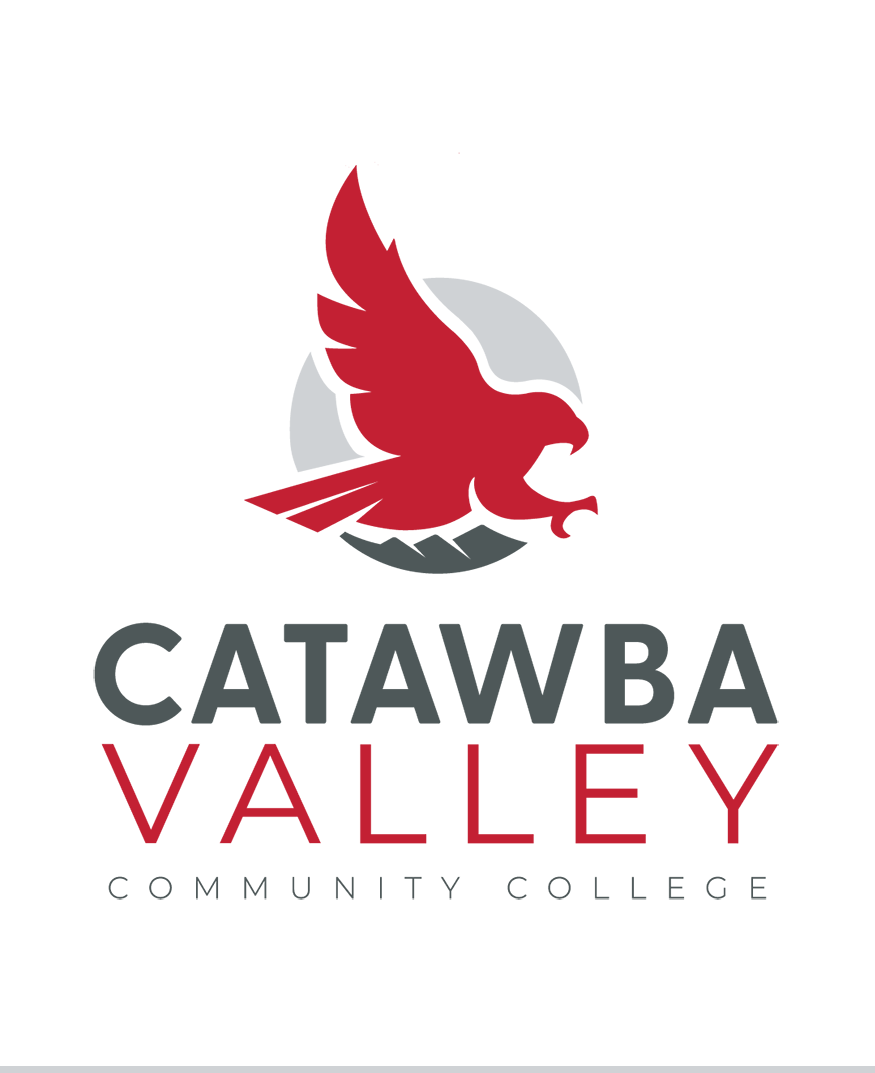 Summerscapes 2023 Class List is Here!
Summerscapes is the much-anticipated camp program for students ages 5-18! We have activities for everyone. Learn more about Summerscapes and view our class list today!
The EEVF provides grants to support CVCC students and recent graduates by helping them to start their own business with grants of up to $5,000! We'll help you develop your business plan, and you will have a chance to pitch to a funding committee for a start-up grant.
BUSINESS AND INDUSTRY SERVICES
Opportunity Starts Here! 
Need to upgrade your career skills? Need specialized training? Check out Workforce Development schedules and register today.
A World of Possibilities
A world where skills and ideas merge to create a better tomorrow. A world where the value of connection, to each other, and to the community is recognized. Discover your possibilities at CVCC.