Catawba Valley Community College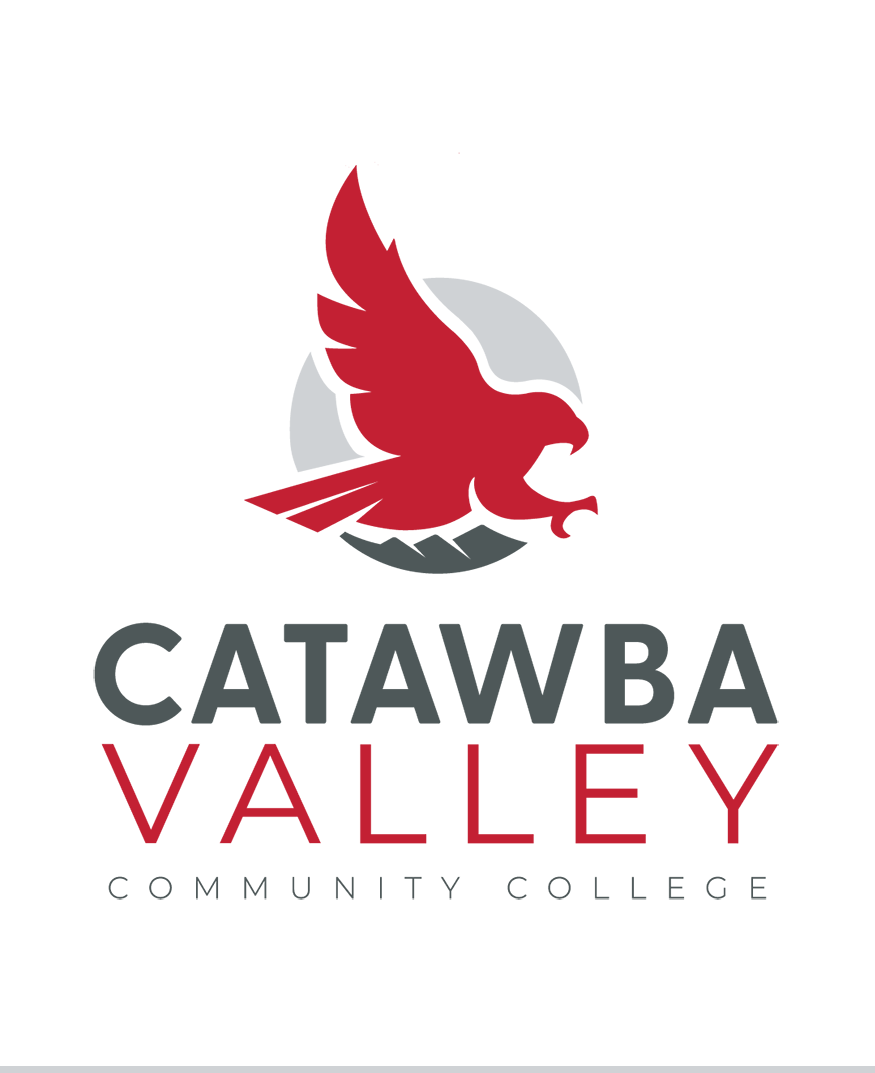 The EEVF provides grants to support CVCC students and recent graduates by helping them to start their own business with grants of up to $5,000! We'll help you develop your business plan, and you will have a chance to pitch to a funding committee for a start-up grant.
BUSINESS AND INDUSTRY SERVICES
Opportunity Starts Here! 
Need to upgrade your career skills? Need specialized training? Check out Workforce Development schedules and register today.
A World of Possibilities
A world where skills and ideas merge to create a better tomorrow. A world where the value of connection, to each other, and to the community is recognized. Discover your possibilities at CVCC.