Environmental Life Science
Environmental Life Science
The Environmental Life Science programs at CVCC give students the choice of two career paths, Turfgrass Management and Horticulture Technology.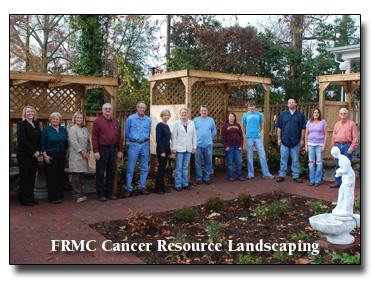 Welcome to the Environmental Life Sciences Division (ELS). If you enjoy working with plants and being outdoors, the ELS Division may help you find a career. Our division is divided into two programs.
You can pursue an Associate Degree in Applied Sciences in Turfgrass Management or Horticulture Technology. Both programs include hands-on experience and co-op work experience arranged and supervised by faculty and professional industry personnel.
Turfgrass Management prepares you for jobs to keep some of the most beautiful golf courses and recreational sites in tip-top condition. Horticulture Technology offers training in landscape design, landscape maintenance, residential irrigation, nursery, and greenhouse industries. Learn more below!
Program Options
Please see the catalog for more information about the degree option in this curriculum.

2+2 online transfer agreement with NC A&T State University.
» Learn more about the NC A&T University program.



» Penn State University Turfgrass Program
The Environmental Life Science Division now offers Internet classes!
We now offer two Internet courses in Horticulture: HOR 164 Horticulture Pest Management and; HOR 166 Soils and; Fertilizers. We also offer an Internet course in Turfgrass: TRF 110 Introduction to Turfgrass.
More good news: More Internet courses are in the works, even an Internet Certificate Program In Horticulture.
Contact Information
Turfgrass Management Instructor
Environmental & Vocational Programs
Email: Jordan Phillips
Phone: 828-327-7000 x4250
Office Number: ELS 707