News and Events
News and Events for the Alexander Center for Education and Applied Technology
Upcoming Events
No events at this time.
 
News
American furniture manufacturers desperate for skilled labor to meet skyrocketing damand.
Roy Bearden honored with Medal of Excellence at the Furniture Academy Graduation 2021
Past Events
Furniture Academy Graduation December 17, 2021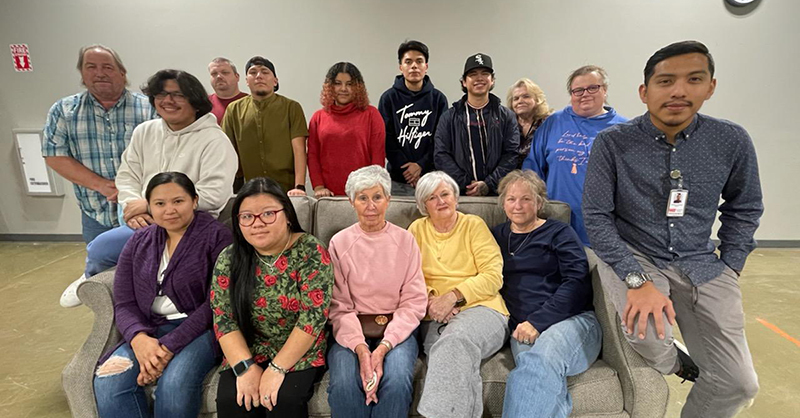 CNA Graduates of 2021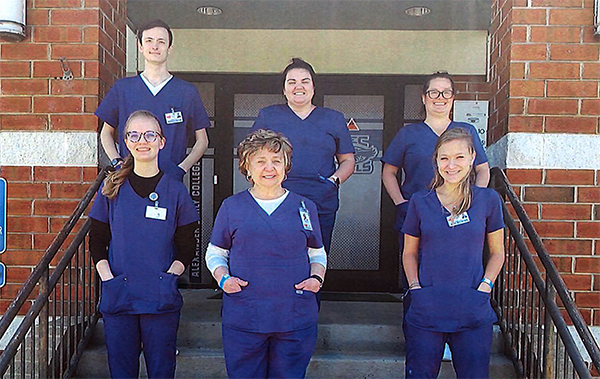 Taylor Reid, Jessica Daniel, Sarah Cass, Matthew Wilson, Kara Parsley and Deane Miller, RN
Alexander Furniture Academy class of 2021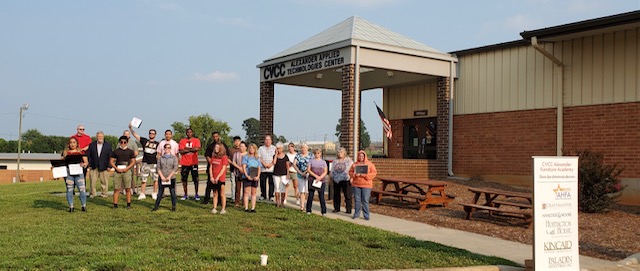 Front row left to right: Maria Gonzales, Anthony Rivas, Tori Johnson, Hayleigh Holland, Dia Davidson,Dorothy Crouch instructor, Martha Mecimore instructor, Brenda Weatherman,Eunice Mays program manager Helen Goodhardt
Back row left to right: Emanuel Bowes, Roy Bearden senior Vice President of Manufacturing, Matt Shook trainer, Charles Loftin, Esteban Ocampo trainer, Jerel Bradley, Adrian James, Jairo Valladares, Xia Xiong, Rick Minton Trainer, Ainsley Powers
See more events and details on Facebook.