CVCC now accepting nominations for Distinguished Alumni Award
HICKORY, N.C. — Catawba Valley Community College is now accepting nominations for its 2023 Distinguished Alumni Award.
03/09/2023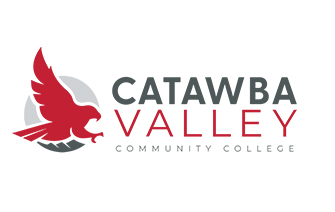 The Distinguished Alumni Award program recognizes those who are making the greatest impact with their education from CVCC. Alumni who have been awarded a degree, diploma or certificate or who have earned career credentials at CVCC may be nominated. 
Individuals are also eligible for nomination if they have brought distinction to themselves, credit to the college and genuine benefit to their communities, including exceptional accomplishment in their chosen field; exceptional service in local, state, or national affairs; exceptional service in support of Catawba Valley Community College; and/or had an inspirational impact and/or transformational CVCC experience. 
Nominations for the CVCC Distinguished Alumni Award are due by Thursday, March 30 and can be submitted by completing the form at this link: https://forms.office.com/r/q6uCs7nHTx
The CVCC Alumni Association was founded in 2015 to offer alumni re-engagement opportunities. It is open to students who earned a degree, diploma or credential that advanced their career. 
Visit www.cvcc.edu/alumni for more information on the CVCC Alumni Association.
For more information on the 2023 Distinguished Alumni Awards, contact CVCC Foundation Executive Director Jennifer Jones at 828-327-7000, ext. 4288 or email her at jjones555@cvcc.edu.
# # #