CVCC Small Business Center partners with NC SBTDC, The Hickory Hub for Funding Your Small Business event
HICKORY, N.C. — The Catawba Valley Community College Small Business Center is partnering with the North Carolina Small Business & Technology Development Center (SBTDC) and The Hickory Hub to host a Funding Your Small Business event.
03/23/2023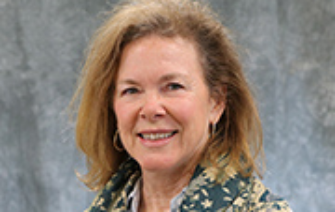 This in-person event will take place on Tuesday, April 4 from 5:30 to 7 p.m. It is open to all businesses looking for expertise and tools to get funded.
Anna Jackson, SBTDC Business Counselor, will share funding options for your small business. Jackson will cover the current financial landscape for small businesses, funding fit for different business needs and stages and the SBTDC's tried and proven approach to loan request preparation and attracting investors.  
This event will be held at The Hickory Hub, located at 375 Main Avenue NE in Hickory. Doors open at 5:30 p.m. for networking and socializing followed by the program at 6 p.m.
To register for the Funding Your Small Business event at The Hickory Hub and/or for more information, please contact Suzanne Wallace, Director of the CVCC Small Business Center, at 828-327-7000 ext. 4917 or email swallace823@cvcc.edu.
# # #