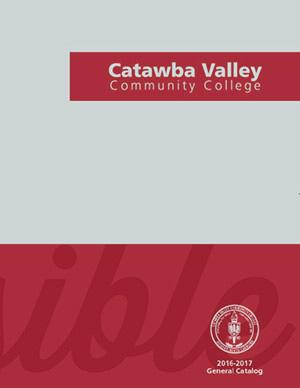 Catalog 2016-2017 General Information (PDF)
Catalog 2016-2017 Program Listings (PDF)
Catalog 2016-2017 Course Descriptions (PDF)
Catalog 2016-2017 Personnel/Index (PDF)
General Catalog 2016-2017 (PDF) -- Entire Publication
Be sure to click on the bookmarks provided in each section.
Click to view or print your individual program.
(A) - (B to D) - (E to I) - (J to Z)
 
College Catalogs can be purchased for $2.00, in the college Campus (Book) Store
If you do not already have Acrobat Reader then you will need to download the free Acrobat Reader to view the catalog.