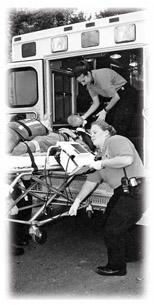 Through tax-deductible donations of money, real property, stocks, or legacy gifts, the CVCC Foundation provides endowments, scholarships and discretionary funds. Special community events are made possible by the CVCC Foundation.
CVCC Foundation events include: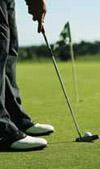 Voyt and Pauline Rudisill Adventure Program Scholarships (PDF)
Co-sponsor of the Multicultural Series
To view these (PDF) documents you may need to download Free Adobe reader at www.adobe.com.