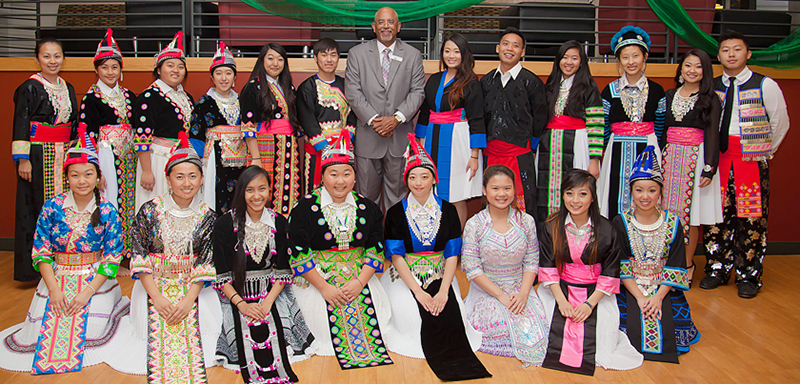 Mission Statement: To provide the catalyst for creating a climate on CVCC campuses for a positive educational experience for all students.
Vision Statement: For all students, Staff, and Faculty to embrace and value diversity.
Contacts:
Steve O. Hunt
Executive Director
(828) 327-7000, ext. 4570
shunt@cvcc.edu
Erika Tiscareño Velasco
Administrative Assistant
(828) 327-7000 ext. 4578
evelasco@cvcc.edu
Find us on Facebook.
The Multicultural Affairs Office is located on the first floor of the Cuylar A. Dunbar (CAD) building.
If you have a disability and need accommodations, please contact the Counselor of Disability Services at least 72 hours in advance at (828) 327-7000, ext. 4222 or accommodations@cvcc.edu.