Redhawk Publications - Sanctuary Literary Journal
Redhawk Publications - Sanctuary Literary Journal
Sanctuary Literary Journal is established by the Creative Writing Club here at CVCC.
2019 Submission Call!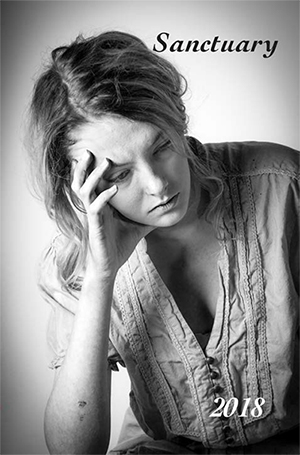 It's Sanctuary Journal submission time again, so get your artistic caps on and get to CREATING!
We need your:
Poetry
Fiction
Creative Nonfiction
Photography
Graphic Art
Illustration
Academic Essay
Theatre Performance Art
Musical Performance Art
Visual Art
The description of each follows:
Poetry: Poems of any length and style
Fiction of up to 3000 words; query if work is longer
Creative Nonfiction is a genre of writing that uses literary styles and techniques to create factually accurate narratives; up to 3000 words; query if work is longer
Photography: digital or traditional film photographs in color or black and white
Graphic Art: digital design and art
Illustration: Traditional pen and ink, watercolor, acrylic paint, etc. Presented in the magazine via scan or high-quality photograph
Academic Essay: an essay of at least 500 but no more than 3000 words that exemplify work from any course of study; query if longer
Theatre Performance Art: texts such as 1-Act Plays and monologues, or performances of such using QR Codes sending a viewer to a YouTube Channel for video
Musical Performance Art: Song lyrics or complete musical notation and performances of such using QR Codes that open a YouTube Channel for video
Visual Art: ceramics, pottery, quilting, knitting, etc., all represented through photography and video
Submissions are open from now until December 24, 2018.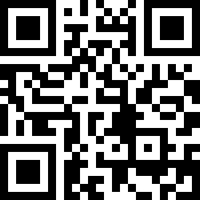 Please send submissions to Editor Robert Canipe rcanipe@cvcc.edu
Queries are welcome! Please attach files to the email or share via a cloud-based drive. Please use the email above as the invitation address. Thank you!