What's New
News and Events for the Alexander Center for Education and Applied Technology
Alexander Center CNA Graduates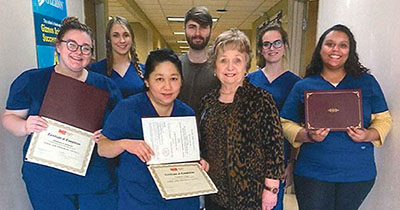 Congratulations Montana Johnston, Vivian Vang, Deane Miller, Jada Parsons, Kenzie Carter, Joshua Price, and Marissa Wine, the Alexander Center's newest CNA program graduates!
CVCC Alexander Furniture Academy
Interested in learning a new skill like sewing and upholstery? The Applied Technology Center is now offering sewing and upholstery through our new Alexander Furniture Academy.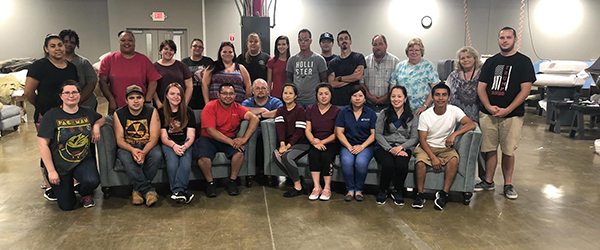 Welding Degree and Upholstery and Sewing Continuing Education in Alexander County
If you are interested in a CVCC Welding degree or Upholstery and Sewing Continuing Education in Alexander County, please let us know to be added to the Alexander County degree request list. Contact Lori Price, Program Director, at (828) 327-7000, ext. 4284 or Eunice Mays, Program Coordinator, at (828) 632-8221, ext. 331. Contact Mark Sigmon for welding at (828) 327-7000, ext. 4358 or (825) 632-8221, ext. 304.
Need help on how to find a Job?
Are you having trouble finding a job because you cannot fill out the online applications? Do you need help preparing a resume or searching for work on the Internet? If so, come to our Employability Lab on Tuesdays or Thursdays from 8:30 AM-12:30 PM. This is a no cost class for most students that offers you the flexibility of allowing you to attend any time during those hours. This class also allows students to practice and prepare for the Career Readiness Certification that many employers require prior to employment.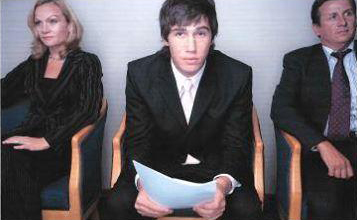 Tired of Looking for a Job?
Workforce Investment Act (WIA) and CVCC Staff can help.
Meet with a success Coach to determine your immediate needs
Help you register in the new NCWorks.gov job getting website
Determine if you are eligible for WIA funding to pay for training to up-fit your skill set
Call or stop by! (828) 632-8221, ext. 0
CVCC Alexander Applied Technology
230 Industrial Blvd.
Taylorsville, NC 28681
NCWorks Connecting Talent to Jobs
Catawba Valley Community College"
NCWorks
Alexander Campus: (828) 632-8221, ext. 314
Conover Office: (828) 466-5535
I-Care
Cindy Bacon
(828) 632-8221, ext. 305
Tuesday and Thursday: 8:00 AM-3:00 PM
Stateville Office: (704) 872-8141
Note: Due to COVID-19, contact the NCWORKS Conover office and ICARE Stateville office.