Ashley Campbell,of Taylorsville
2006 CVCC College Transfer Classes
2009 Elementary Education, Lenoir Rhyne University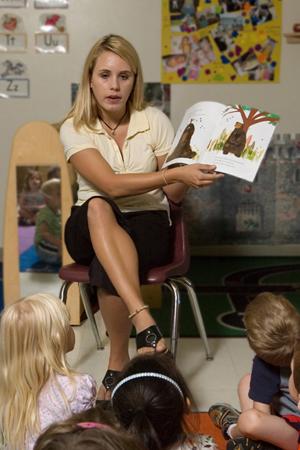 Ashley Campbell took concurrent classes at Catawba Valley Community College during her senior year of high school. She earned 21 credit hours, finished the majority of her core college classes and saved her parents a lot of money on tuition. Her CVCC classes transferred to Lenoir-Rhyne University (Hickory, N.C.) where she will complete a bachelor's degree in Elementary Education in 2009. Thanks to CVCC, she graduated a year early. "I really recommend that all high school students take as many college classes with CVCC as they can," Ashley says. I am CVCC.