Pennie McCorkle of Hickory
CVCC Criminal Justice Technology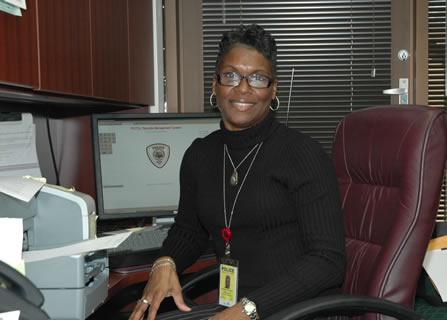 For more than 15 years, Pennie McCorkle worked at the Hickory Police Department, first as a dispatcher then as a records clerk. After she earned a degree in Criminal Justice Technology at Catawba Valley Community College, she became eligible for another promotion. A big one. Her CVCC degree made her eligible for the job of crime analyst. Without it, she says, "I'd still be working in the records department. I never dreamed I'd be doing this kind of work. Without my degree, I would never have been considered for this job. CVCC has made all the difference." I am CVCC.