This 12-hour course meets all the requirements for becoming a Used Automobile Dealer in the state of North Carolina. The course outline will coincide with the Dealers Regulation Manual, Title Manual, and FTC Codes. Instructor will explain and discuss the the pertinent material found in these documents. No one is allowed to sit in on the class without paying the registration fee.
Note: Class hours on Day 1 are 8:30 AM - 5:00 PM with a 1-hr lunch. Day 2 hours are 8:00 AM - 12:00 PM.
» View Workforce Development Class Schedule for dates.
Registration Requirements
Pre-registration and pre-payment are required. Registration Form For additional information contact Janet Lail at (828) 327-7000, ext. 4116 or email at jwlail@cvcc.edu.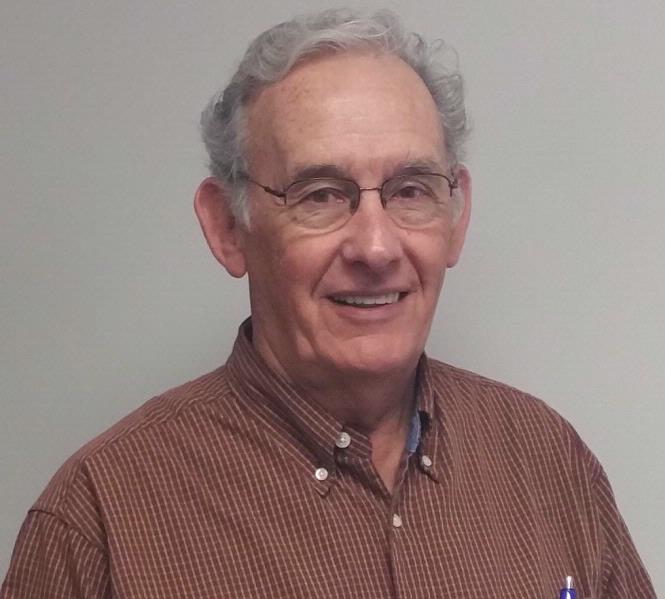 If you have any questions about the program, please feel free to contact the instructor, Jim Medford, at jwmedford@gmail.com. Jim has been an Auto Dealer Instructor for 12 years at community colleges across the state.