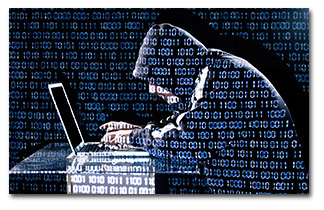 The Computer Programming curriculum prepares individuals for employment as computer programmers and related positions through study and applications in computer concepts, logic, programming procedures, languages, generators, operating systems, networking, data management, and business operations.
Students will solve business computer problems through programming techniques and procedures, using appropriate languages and software. The primary emphasis of the curriculum is hands-on training in programming and related computer areas that provide the ability to adapt as systems evolve.
Graduates should qualify for employment in business, industry, and government organizations as programmers, programmer trainees, programmer/analysts, software developers, computer operators, systems technicians, database specialists, computer specialists, software specialists, or information systems managers.
Please see the catalog for more information about the degree, diploma, and certificate options for this curriculum.
Contact
Fred Richard
frichard@cvcc.edu
(828) 327-7000, ext. 4491