IMPORTANT CHANGES 
In 2013, the NC General Assembly (SB 402) directed NC colleges and universities to work together to create a centralized, uniform process for determining residency for tuition purposes and for the administration of State funded financial aid.
The state of NC will utilize a Residency Determination Service (RDS) to determine a student's residency status for tuition and state aid purposes. Effective October 23, 2017, CVCC staff will be unable to make any residency decisions or changes for students.
Applicants will be required to complete an online Residency Interview before submitting the Application for Admission.
Please review important and detailed information about NC Residency.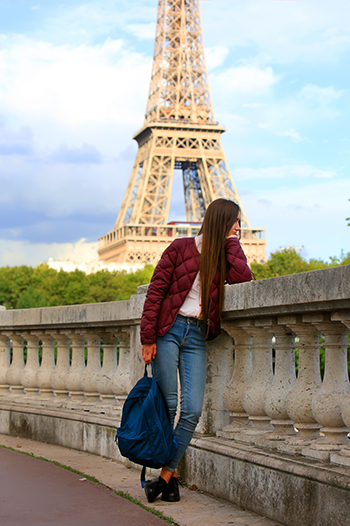 Thank you for your interest in Catawba Valley Community College. Below you will find the admission requirements for both new and transfer students.

Please read the admissions requirements carefully and complete all of the forms completely. Financial documentation must be submitted exactly as described in the instructions. Your accuracy in providing us with all the necessary information will save us time in reviewing your application.

Your application must be received by the application deadline for the semester you are interested in enrolling. Once the Admissions Office receives all required information and documentation, a decision will be made concerning your enrollment at this college. If the application you submit is incomplete, you will receive a letter informing you of additional information needed to process your application. The college will hold an incomplete application file for six months. After that time, the contents of your file will be destroyed and you will be required to re-submit all application materials if you are still interested in attending.

Upon acceptance to CVCC, you will be issued an I-20 for an academic program. You must take that form to the US Embassy or Consulate office in your country and complete a non-immigrant visa application to apply for a student visa. If an international student is convicted of any criminal charges while enrolled at CVCC, that student may be deemed out of status with the United States Citizenship and Immigrations Service.
Upcoming deadlines:
For Summer 2018 Admission: ALL admission related documents are due by January 2, 2018.
For Fall 2018 Admission: ALL admission related documents are due by May 31, 2018.
For Spring 2019 Admission: ALL admission related documents are due by October 30, 2018.
For Summer 2019 Admission: ALL admission related documents are due by January 2, 2019.
The contact for International Students is Dr. May Khang.