Study of the social sciences—history, psychology, sociology, political science, and anthropology—provides the students with an understanding of the dynamics of the physiological and psychological self, group and societal interaction, and an introduction to the influences of past events on the present.
The department's programs are part of the College Transfer Program. Courses in the College Transfer Program are designed to parallel the freshman and sophomore years of study of a four-year college or university. In the first two years of college, students pursue a program of general education in the area of humanities, social sciences, mathematics, and sciences. The Associate in Arts Degree is awarded graduates of our programs.
Contact Information
Richard Eller
(828) 327-7000, ext. 4620
Further Information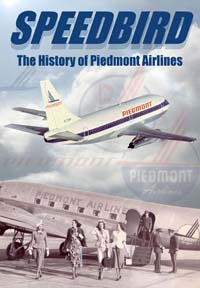 Speedbird is a student and faculty produced documentary that is on UNC-TV.