New Student Orientation
New students can complete the New Student Orientation online
New Student Orientation
New Student Orientation (NSO) is currently being updated. We apologize for the downtime, but we want you to have the most up-to-date information. Please check back later.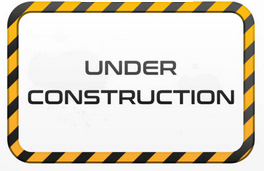 Once complete, go to the Advising Center webpage for further information on registering for classes.
Note:
For directions logging into Blackboard, please refer to the gray "Information About Your Online Services" brochure located in your shiny white folder. If you experience problems logging into Blackboard, please call (828) 327-7000, ext. 4444 for assistance.
Contact
CVCC, (828) 327-7000, ext. 4216
orientation@cvcc.edu